Blog
2015-05-05
Towered Journey
Crisp and overcast oh yes and beautiful in the bush today.
Yesterday we were lucky to find African Buffalo, African Elephant and four Goliath Herons on a game drive amongst other wildlife. Slender Mongoose roadkill on the Rust de Winter Road passed the De Wagensdrift turnoff was sighted.
A Journey of Giraffe caused a traffic jam on Rust de Winter road after 16:00 as they towered the road on both sides. Eleven of them, a breeding herd!
They were moving from the Pecan nut orchard on MacClachlan farm across the Rust de Winter road towards Dula Nokeng. Wildlife is frequenting this area all year round.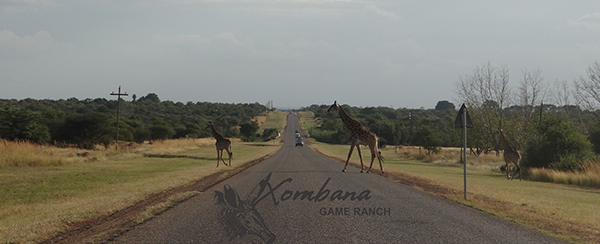 Dula Nokeng is the NEW Day Visitor Centre under construction which will be open for the public from 16 June 2015. Dula Nokeng means sit by the river / water.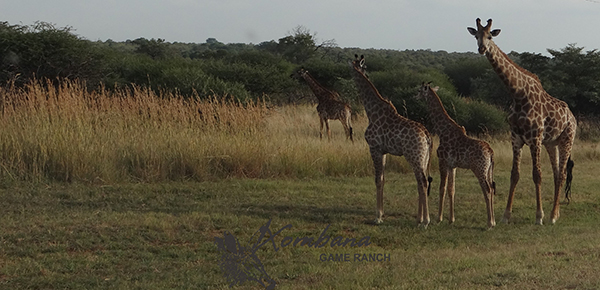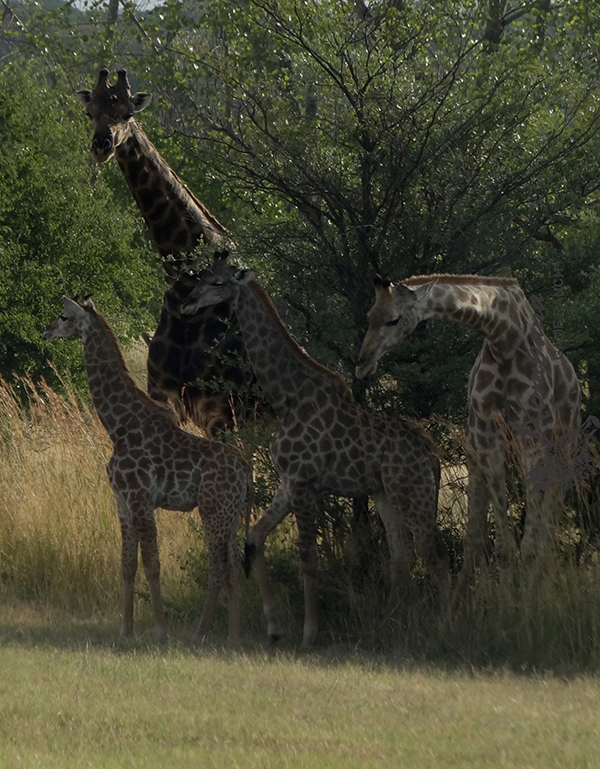 Ever had a problem wondering if two colours would match? Just look at nature and notice the different colours and your answer will be right there!
Have you ever noticed the various textures, we found this beautiful tree on a game drive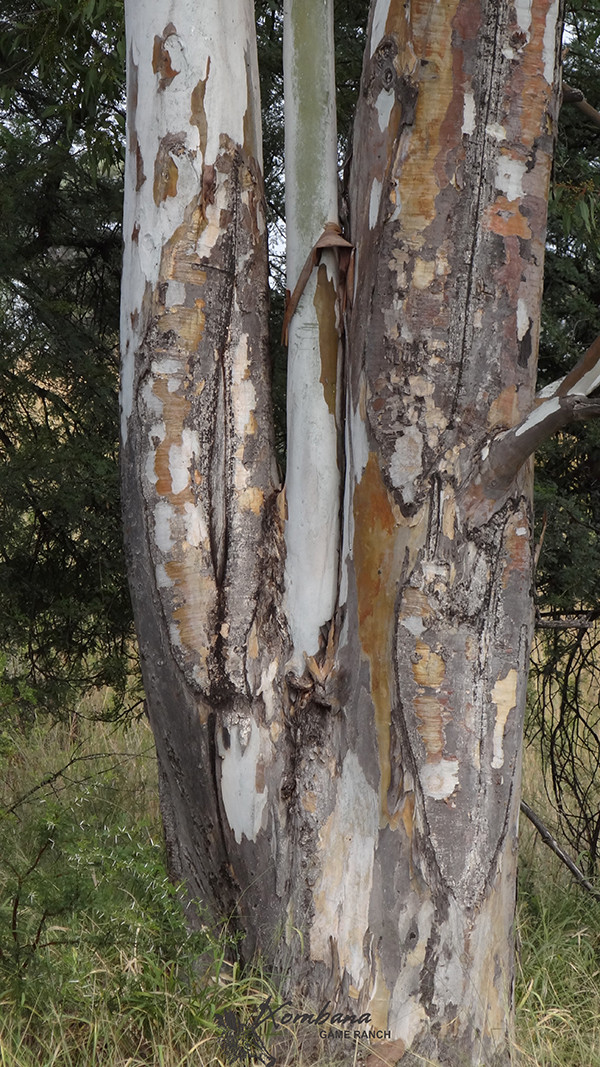 Look at the Elephant signature on the picture below. The bull was exploring in and around the Xombana dam when he discovered the tree on the island. He then decided to remove some of the bark.