Blog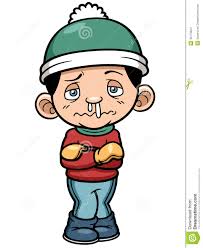 Well we thought yesterday was cold..... minus two this morning brrrrrrrr tremble gasp...chiitttterrrr chatttterrr.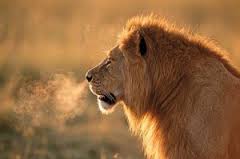 We thought we heard a roar at 6:15am. It must have looked like the picture above.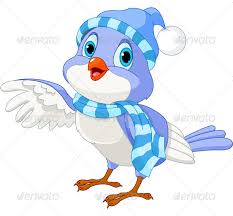 Bird sightings were limited and the normal sightings of Guineafowl, Crested Francolin, Swainsons Spurfowl and Lapwings were non existent. Animals were shy we only found a harem of Zebra who looked a bit bewildered staring at us with an icy glare
Here and there water bowls were changed from liquid into a solid block of ice.
This coming weekend we celebrate World Giraffe Day - on 21 June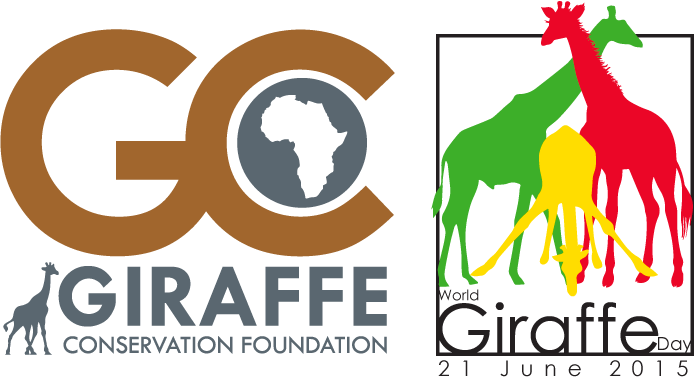 http://www.worldgiraffeday.org/