Blog
2015-05-04
Clouds, raindrops and mud
Clouds were building up during the day and temperatures were climbing. It reached high thirties, late afternoon a few drops fell.
At dusk the Rufous-chested Cuckoo sung its song and the fast tempo of that distinctive Piet-my-vrou, Piet-my-vrou and the number of repeats told us that we might be blessed with rain.
And so we were 14mm at Sambane and 16mm at Xombana...
...roads are muddy with puddles of water everywhere.
We had some good sightings early morning with big herds and collection of animals. At one sighting we saw Giraffe, Blue Wildebeest, Zebra, Eland, Warthog, Impala and Black-backed Jackal.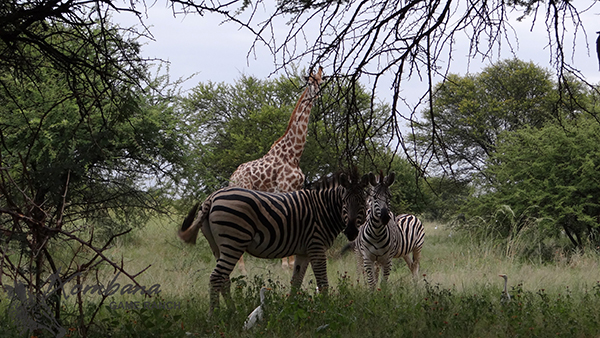 Birdies were chirping even tough they were soaking wet,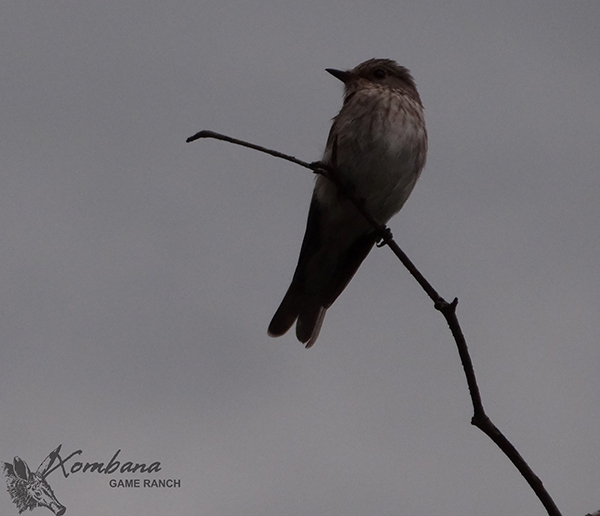 A juvenile Black-backed Jackal looked a bit grumpy must be because it was wet.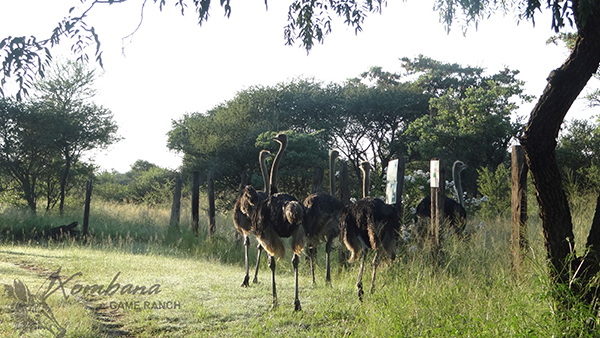 Forecast for more rain for the rest of the week. We hope for that although the grasses grew up to 2m high in some areas we would like to see our dam at 100% capacity!