Blog
2015-07-13
Abundance - Birds and Insects
We had visits by a number of animals at the Sambane waterhole and an intruder in our backyard again....
That Elephant Bull loves our garden and came into our pool area again in the early hours of the morning on Saturday.
On our game drives we also saw beautiful Eland and Tsessebe
Whilst we were working on the Paradise Link roads in our area we sighted birds in abundance. We were making a new road and these birds were overwhelmed with the amount of food available.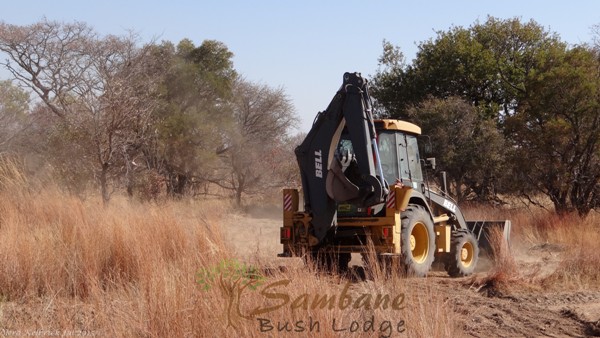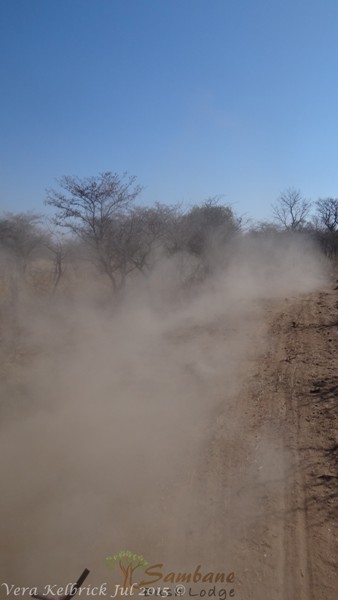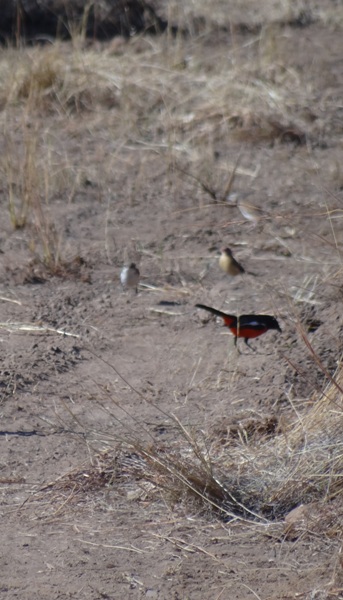 Flycatchers, Violet-eared Waxbill and Crimson-breasted Shrike - above.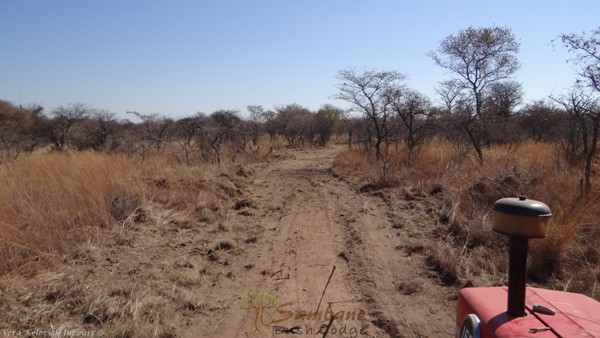 The news spread quickly and before we could blink the numbers and also the specie variety increased.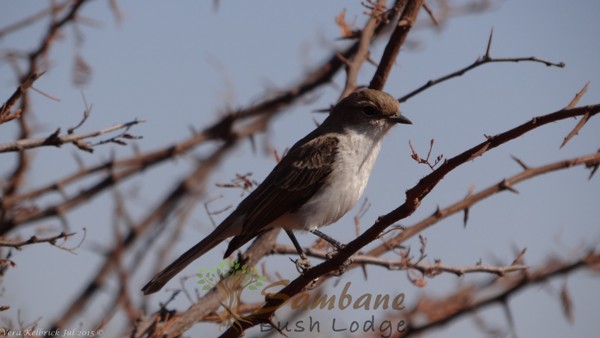 Marico Flycatcher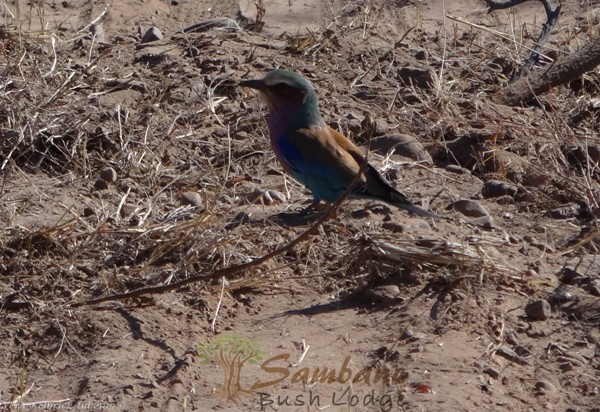 Lilac-breasted Roller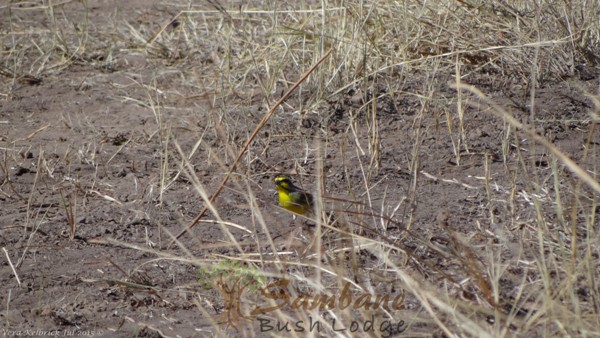 Yellow-fronted Canary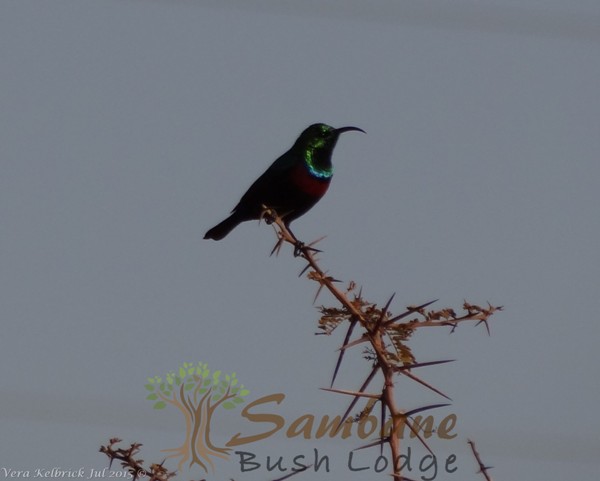 Marico Sunbird
We were informed this morning by our neighbour that there were still lots of feathered friends around.
During the morning and in the late afternoon we frequently heard the call of the African Fish Eagle.
On a sunset drive we sighted a Balck-shouldered Kite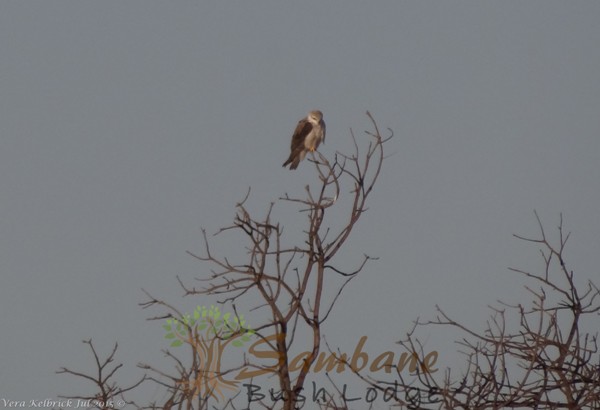 And Red-billed Oxpeckers made the best of every opportunity